Forging new partnerships
As we prepare to embrace the challenges and opportunities of the next decade, the Linfox International Group (LIG) continues its solid, sustainable growth across Asia through stronger customer partnerships and promising new industry opportunities, underpinned by innovation and ongoing safety commitments.
I recently attended an Australian-Thai Chamber of Commerce Business Breakfast, where Australian Prime Minister Scott Morrison reflected on how the longstanding relationship between our two countries has helped build interconnected economies.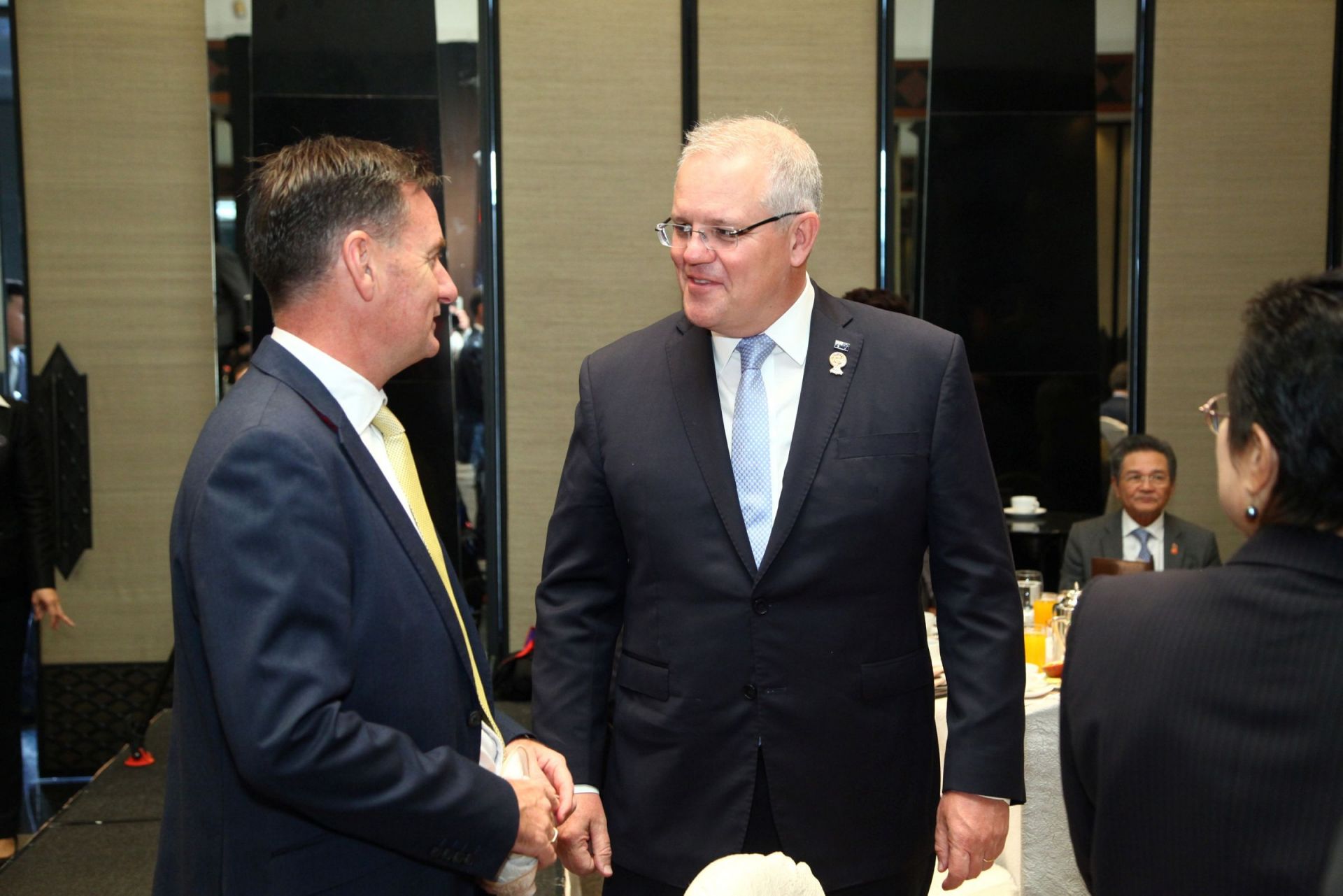 The Prime Minister recognised Linfox and BevChain as examples of Australian businesses that strengthen local sectors such as transport, food, resources and consumer goods through investment and shared industry expertise.
LIG will partner with industries and customers across Asia to advance local supply chains and operations.
As an example, we have recently commenced providing logistics expertise to new Vietnamese retail giant, VinCommerce.
This represents an exciting new era for us in the Vietnamese retail sector and the beginning of another deep customer partnership.
Our work will include the introduction of vision picking to enhance VinCommerce's warehouse operations.
This transformative technology will enable more efficient, accurate handsfree picking without the need for paper or hand-held scanners – an exciting first for us in Asia.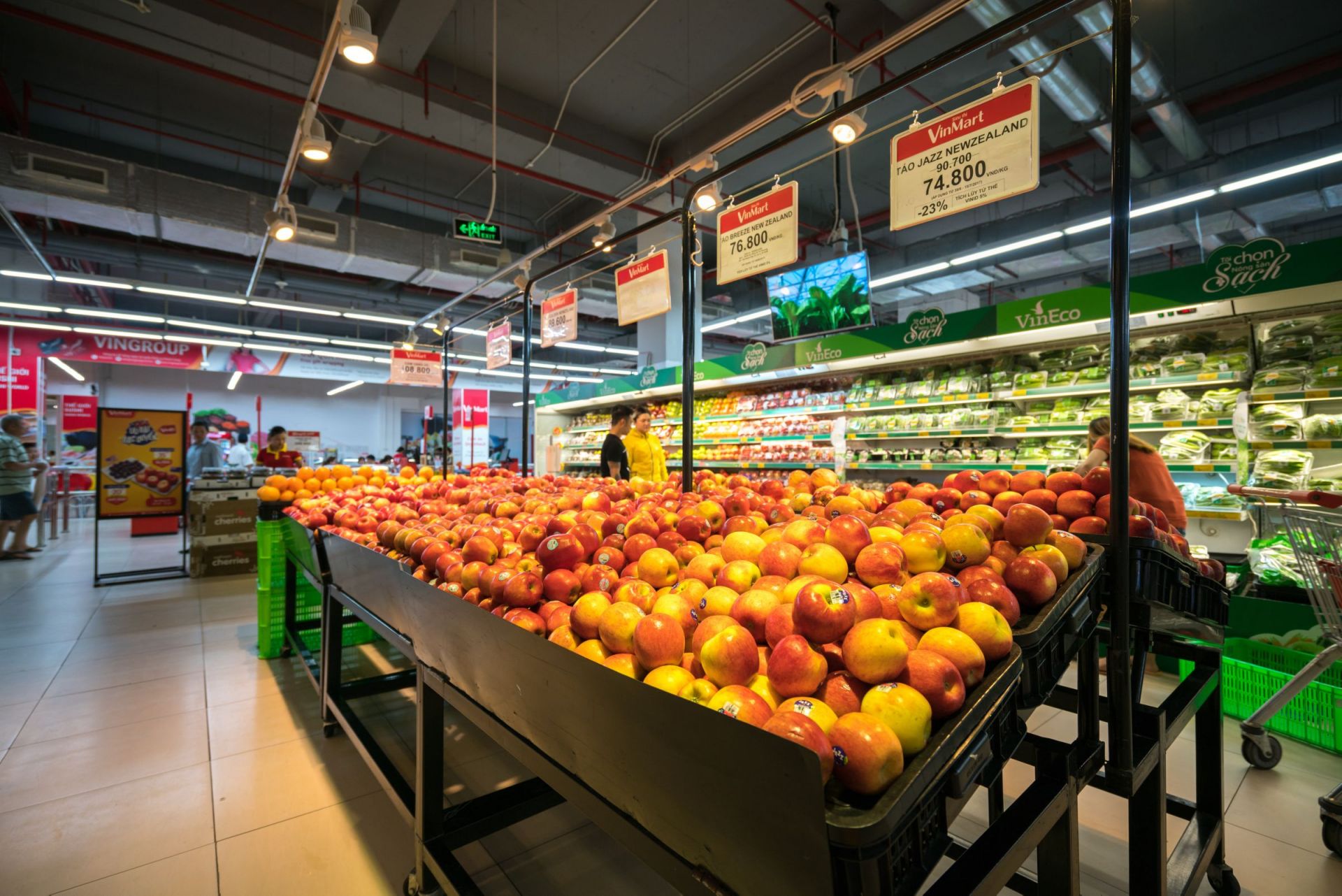 We are also pleased to be working with new customer, Mekong Timber Plantations (MTP) in Laos. 
Backed by government-supported sustainability and conservation initiatives, the company's commitment
to international forest management standards forms a cornerstone of their operations and future vision.
This is a key opportunity for us to support a sustainable, responsible industry operation, producing products across many categories and markets.
We are also proud to be working on several road safety initiatives with government and various communities in which we operate.
Our LIG Road Safety Education Campaign has begun working with schools, parents and children to continue the message of safety and compliance on the roads.
The campaign targets local schools in Thailand, Laos, Vietnam, Malaysia, Indonesia and India that are positioned near our operating sites, or where our trucks commonly pass school precincts.
This educational commitment is delivered through a multi-faceted curriculum taught by experienced drivers, trainers, safety officers and educators.
Reducing road fatalities is also an urgent and significant priority for the Thai government.
In support of this vision, LIG recently took part in an initial meeting to share safety expertise and help drive policy changes to improve the country's road safety statistics.
We were pleased to host this discussion at LIG's head office in Thailand, welcoming Acting Secretary General DPM, Police General Tamasak Wicharaya PhD and Australian Ambassador to the Kingdom of Thailand, His Excellency Allan McKinnon.
This advisory role reinforces our reputation as a safety leader and our commitment to achieving positive change in partnership with the Thai government.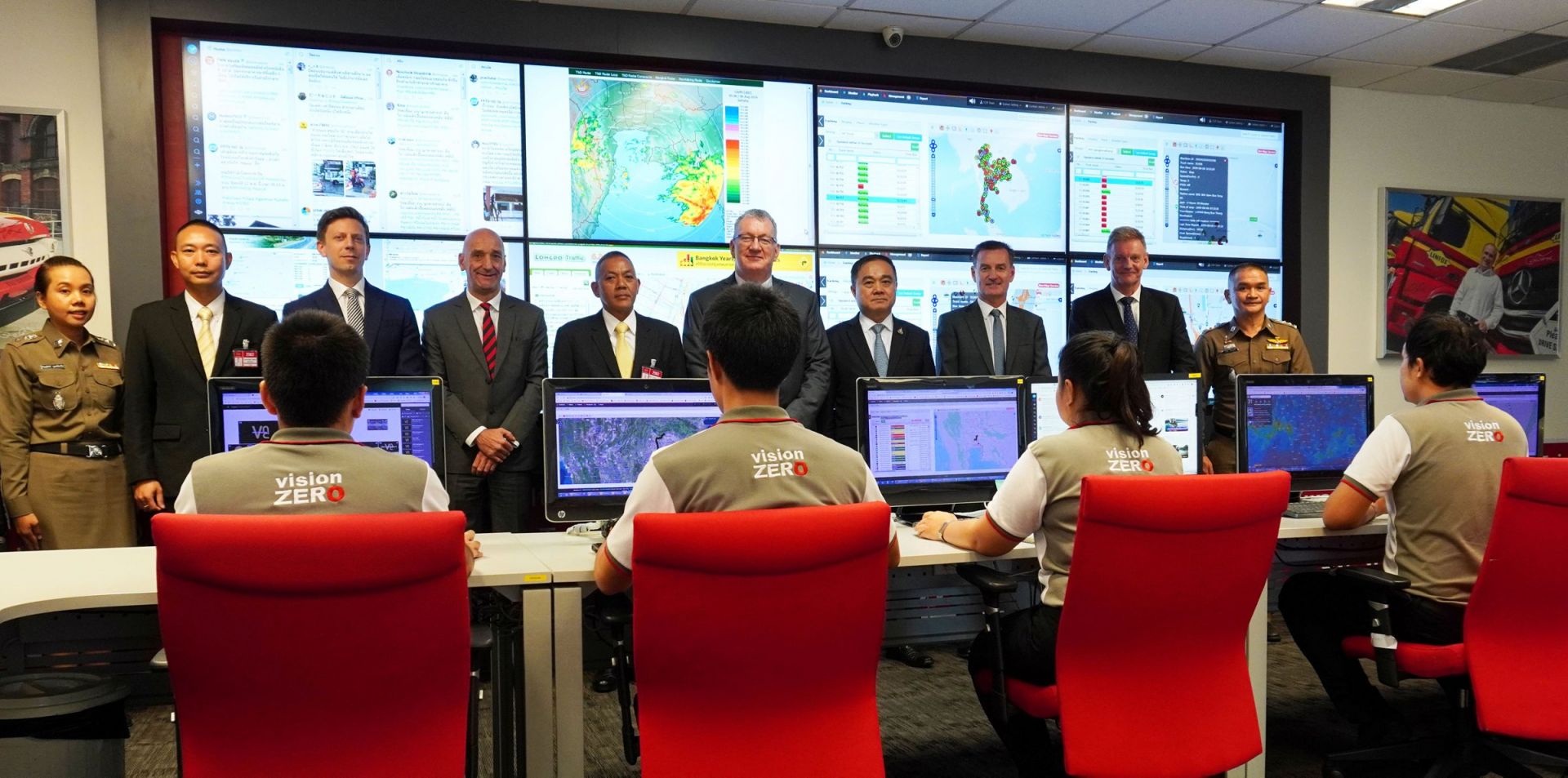 Australian Ambassador to the Kingdom of Thailand, His Excellency Allan McKinnon PSM (centre) and Acting Secretary General DPM, Police General Tamasak Wicharaya PhD (fourth from back right) join CEO LIG, Greg Thomas (third from back right) at LIG's head office in Thailand.
I look forward to revealing more in the next edition about how our planned innovation roadmaps and technological developments will further drive our customers' success across Asia.
Greg Thomas
CEO Linfox International Group