Iconic Route:
The Rocks and Eastern Beaches
Linfox trucks operate in some of the most stunning scenery in the world. BevChain delivers kegs and packaged beverages to pubs and outlets across Australia. In Sydney, one of the busiest but beautiful delivery routes takes in The Rocks and Eastern Beaches.

Lion is one of the major brewers in Australia, brewing beers across the country, from the iconic XXXX Brewery in Queensland, to the home of Tooheys in Sydney and craft breweries such as Malt Shovel Brewery and Little Creatures.
From their Lidcombe brewery in Sydney's west, BevChain delivers keg and packaged beer to venues and outlets across New South Wales.
BevChain provides national tailored supply chain solutions for the beverage industry across Australia, with best-in-class warehouse and distribution services.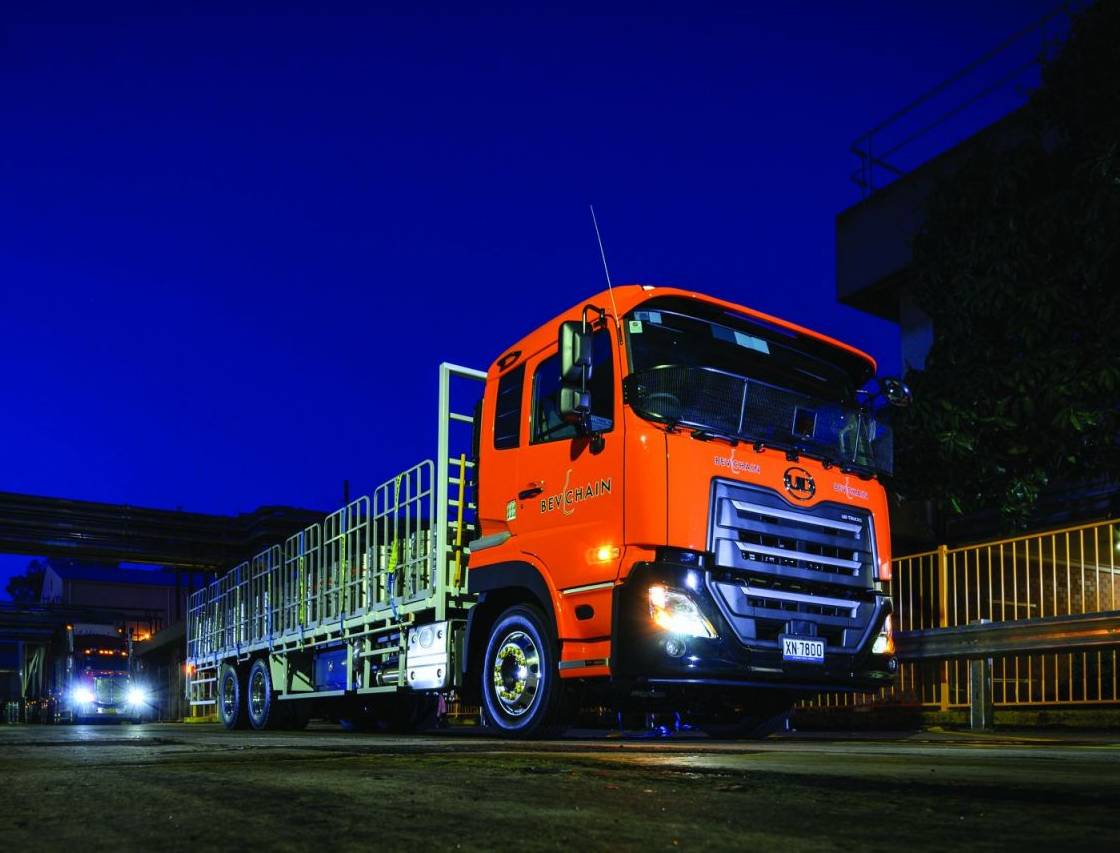 BevChain handles in excess of 2.5 billion serving units annually
Servicing 25,000 delivery points
22 distribution centres
1,000+ heavy transport and equipment-handling fleet
Employing over 800 people in a variety of roles
In 2017 Linfox took full ownership of BevChain, buying Lion's 50 per cent share of the joint venture