Preparing for change
Linfox was born in an age that valued quality, durability and sustainability. In some industries, these qualities have been overtaken by a culture of over-consumption and the excessive production of short-lived items. We now live in a throw-away society.
Our commitment to these values of quality, durability and sustainability has served Linfox for more than 60 years. Today, these values take on new significance with the pressing challenges of climate change.
Peter Fox
Executive Chairman
We recognise that the logistics industry
contributes to global warming and we are committed to operating in a way that doesn't deplete our planet's limited resources.
In the past ten years, Linfox has made significant progress in our GreenFox sustainability journey. We continue to reduce our overall emissions by an average of eight per cent year-on-year, achieving a 36 per cent reduction in gross annual emissions since 2015, independent of business growth.
We are investing in solar energy, with five 100-kilowatt solar panel systems installed across our warehouse network, contributing to more than 600,000 kilowatt hours off-the-grid electricity production in 2019.
By optimising our warehouse design and lighting, Linfox has decreased our overall electricity use by 7.8 per cent between 2015 and 2019.
We will continue to install solar panels in future warehouse designs and retrofit sites where possible.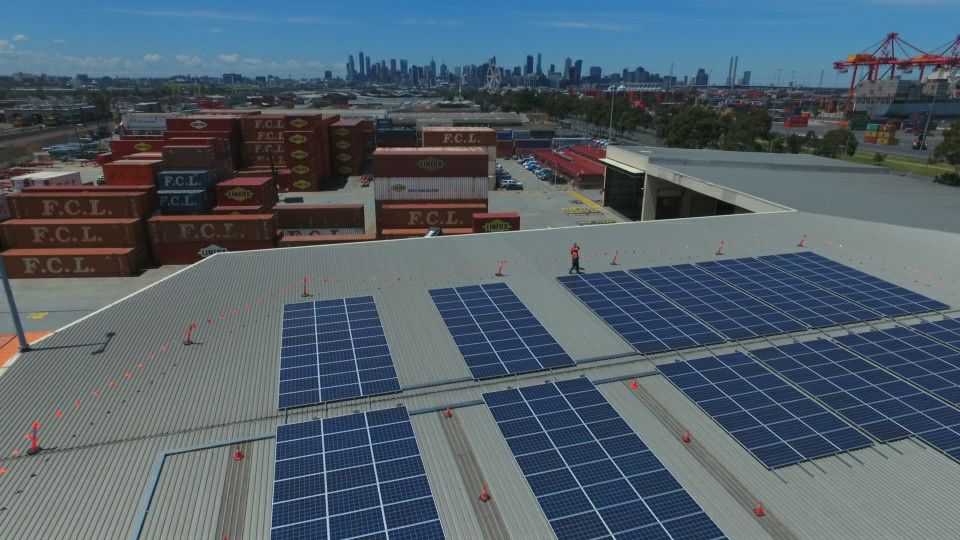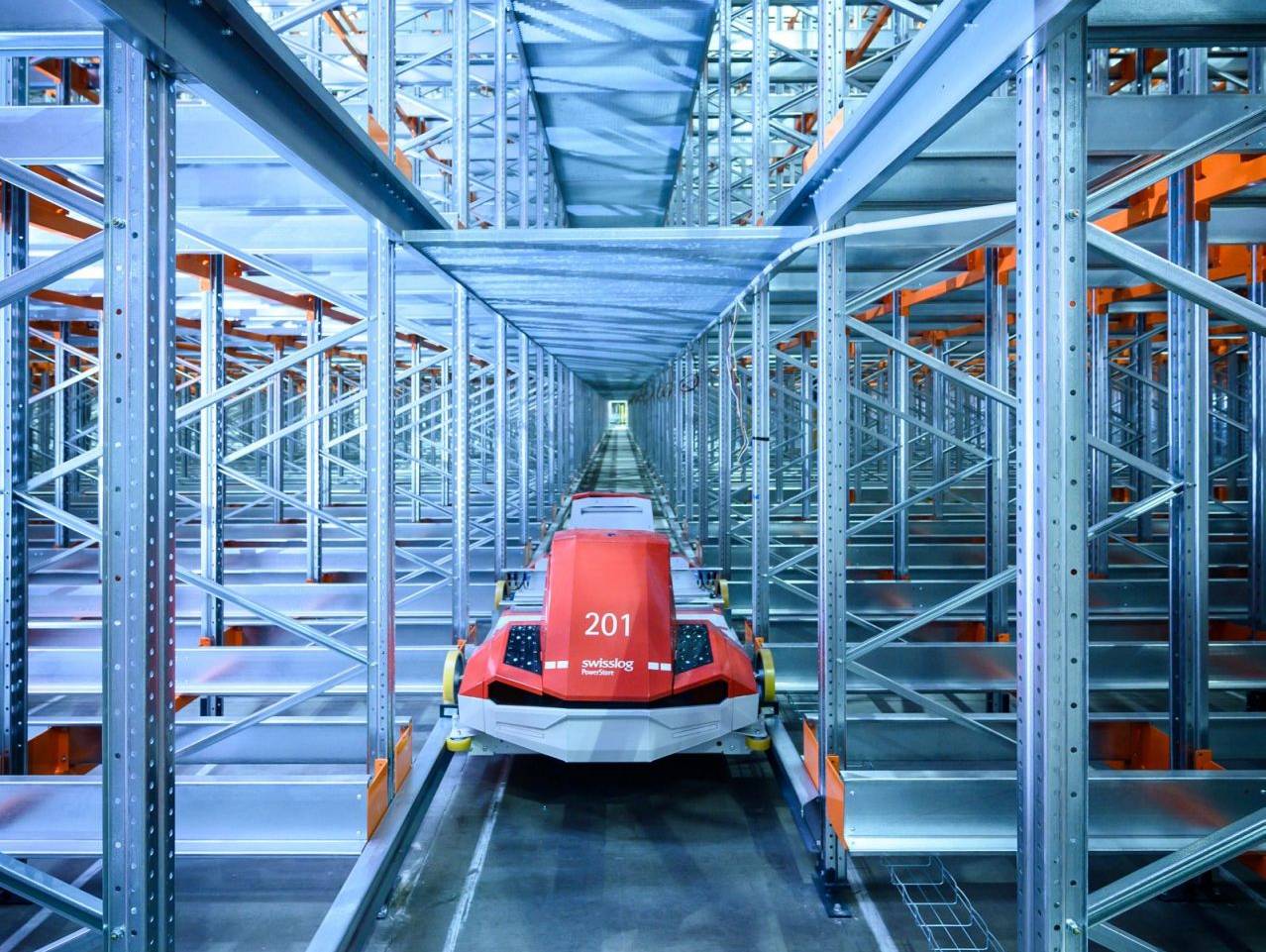 Automated warehouse construction at Lion's Sydney site is well underway.
As always, we are examining how we can partner with our customers to help them achieve their own environmental goals.
The rapid arrival of new technologies, including robotics and automated warehousing, presents challenges for supply chain organisations.
Now more than ever, Linfox must embrace technology to make our lives easier and allow us to operate more efficiently.
The mindset in the new technological age is characterised by three things: high ambition, high speed and a high appetite for risk.
Linfox is Leading The Way in adopting new technologies. This year, we have embarked on several new automation projects on behalf of our grocery, beverage, healthcare, beauty and pharmaceutical customers.
In partnership with our customers, we will realise performance and productivity improvements through these initiatives.
Pleasingly, our teams in Australia and New Zealand have received several awards in the past months.
DuluxGroup awarded our Dandenong, Victoria DC team the Distribution Centre of the Year Award for 2019, a wonderful
win for the team.
In New Zealand, Wiri Oil Services Limited (WOSL) awarded our team based at the Auckland Oil Terminal the Haulier of the Year Award for their outstanding safety and performance record.
And finally, our team working with Lion Dairy & Drinks in Bentley, Western Australia won the Lion 2019 Logistics Excellence Award in the Team and Culture Category. This national award
recognises team members who have gone above and beyond in safety, leadership and customer service.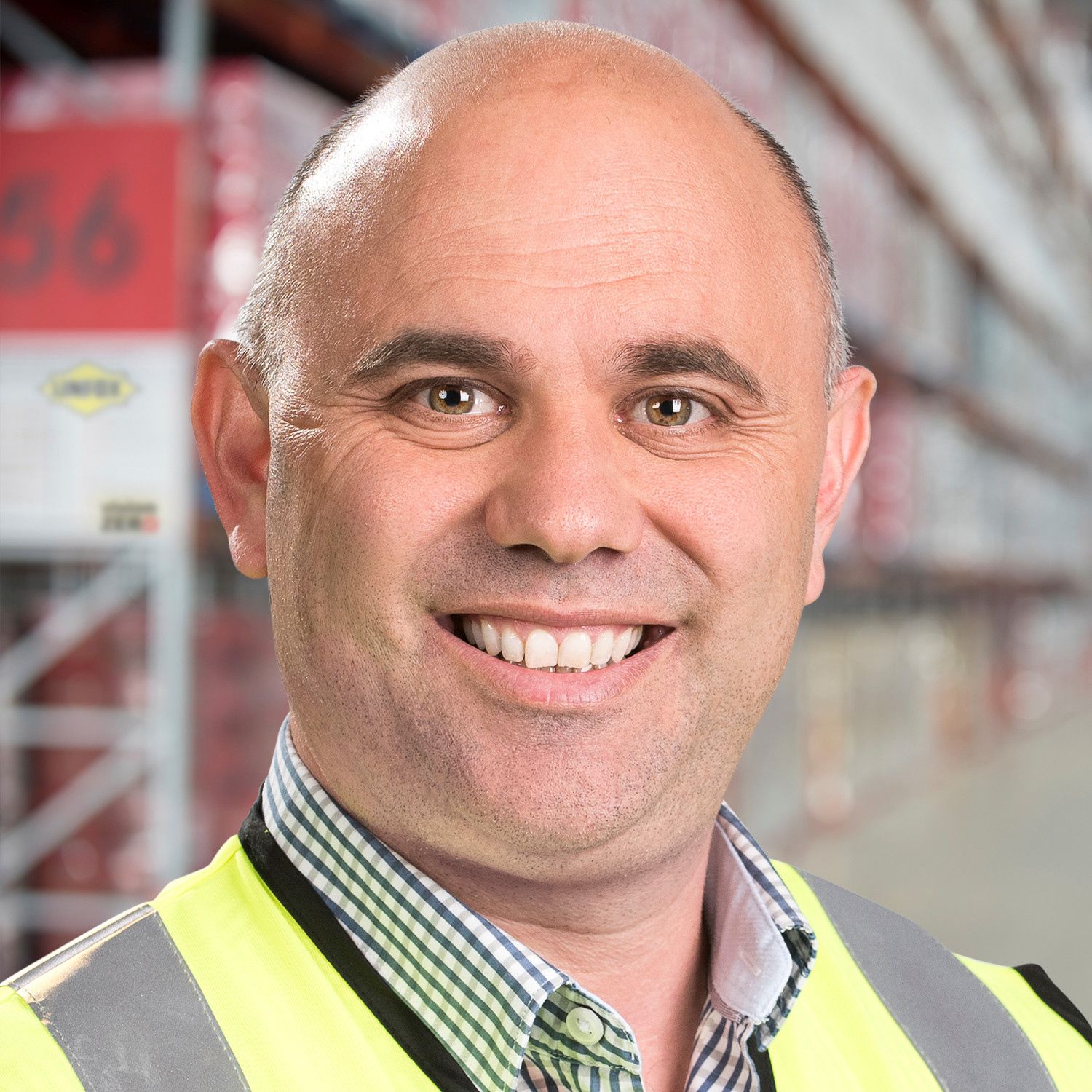 Linfox hosted its internal team awards recently. Congratulations to Frank de Cata of FMCG, who won the Chairman's Award, and Cameron Trewin of Intermodal who won the CEO's Award.
Both individuals show a genuine commitment to nurturing customer relationships and developing their teams. And, above all, they achieve these successes while living the Linfox values of Loyalty, Integrity, Fairness and Trust.
Turning to our operations in Asia, I am pleased to announce that Linfox International Group (LIG) recently renewed our longstanding partnership with Tesco in Thailand, one of our largest customers.
Building on a relationship that dates back 23 years, LIG manages ambient and fresh transport across Thailand through 700 Linfox-owned fleet. As part of the new agreement, the retail giant is entrusting LIG to manage its warehouse operations at its regional hubs.
Our Thailand team has also recently embarked on an efficiency program to ensure we continue to serve our customers as cost effectively and competitively as possible.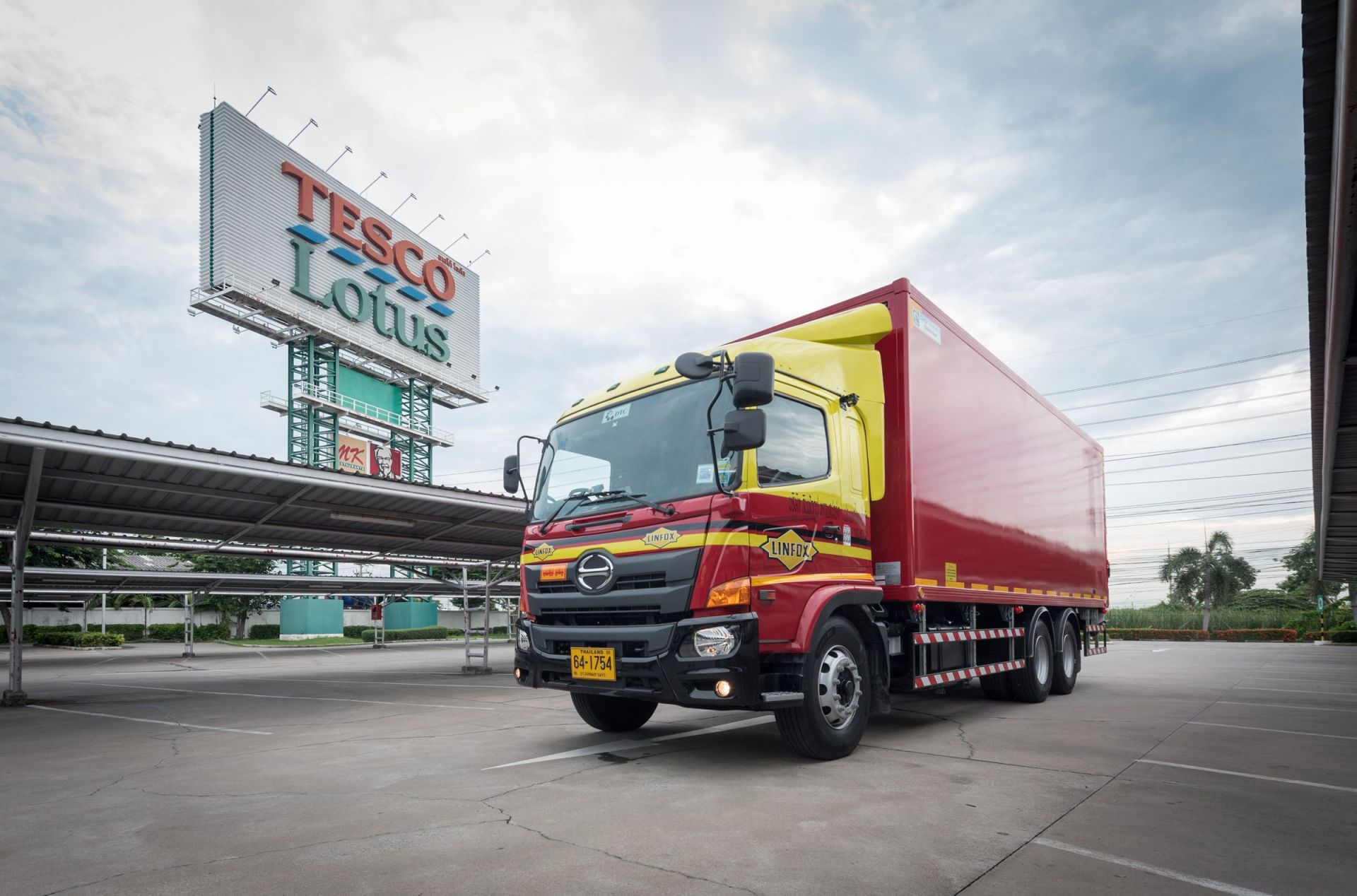 We are working closely with our suppliers to review our agreements, analysing the cost-to-serve and uncovering new ways to improve productivity.
In our administrative and back-office functions, we are introducing automation, digitisation and real-time data analytics to remove waste and improve customer communication and visibility into services.
And beyond the office, we have reviewed our routes and fleet network, resulting in a significant improvement to our fleet utilisation across our entire Thailand network. We look forward to updating our customers on the results of this important project soon.
Peter Fox
Executive Chairman