Starting young:
Improving road safety outcomes in Asia
The Linfox International Group's Road Safety Education Campaign starts the safety conversation early to save lives and prevent injuries.
Rates of road traffic deaths in Southeast Asia are one of the highest globally, with 20.7 deaths per 100,000 people.
Tragically, the majority of deaths occur among riders of motorised two and three-wheel vehicles. Head injuries are the leading cause of death and major trauma for these vehicle users.
Road traffic injuries are now a leading cause of death for children and young adults aged five to 29 years. (Source: World Health Organisation).
LIG School Road Safety Education Campaign-Bai Dinh Primary School in Vietnam
"With these tragic figures in mind and a large proportion of our staff based in Asia, we saw a real opportunity to work with young people to educate about safety and compliance on our roads," said CEO Linfox International Group, Greg Thomas.
The campaign targets local schools in Thailand, Laos, Vietnam, Malaysia, Indonesia and India that are positioned near Linfox sites, or where heavy vehicle traffic passes school precincts.
The curriculum builds Linfox's industry leading safety principles into a program to raise community consciousness about road safety through children, parents and schools.
LIG School Road Safety Education Campaign - Phoenix Wattaya School Thailand
Greg reinforces that educating children how to behave safely in traffic is crucial: "The campaign promotes best practice road safety by targeting appropriate messages to different age groups, focusing on the dangers associated with large vehicles, trucks and motorcycles. 
"The horrific trauma of these incidents doesn't just affect those injured - the impact on families, friends, carers, drivers and safety staff can reverberate through whole communities.
"If we embed the right road safety attitudes and behaviours in our young people, using experienced trainers and drivers, we can help save lives and prevent injuries," said Greg.
LIG School Road Safety Education Campaign at a local primary school in Banting, Selangor, Malaysia.
The Road Safety Education Campaign: A three tier approach
1) Classroom teaching
2) Truck hands-on demonstration on school grounds
3) Roadside experience and practical training from local authorities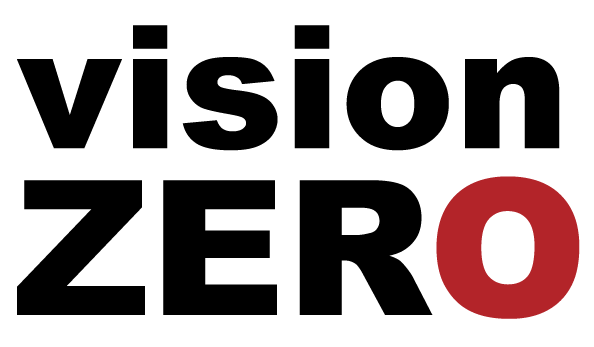 Safety is a cornerstone of the Linfox brand and honoured through the commitments of our industry-renowned Vision ZERO program. Through this, we commit to the safety of our team, our suppliers, our customers and the communities in which we operate.
LIG School Road Safety Education Campaign - Bai Dinh Primary School in Vietnam.