Transforming Thailand's cash system
The transformation of cash infrastructure and payment systems is a priority for Thailand. Armaguard Group is now established in Bangkok, bringing extensive cash management expertise to help navigate the change.
Banknotes in circulation have grown steadily over the past decade and Thailand remains heavily reliant on cash for day-to-day purchases, despite the growth of electronic payments. According to the Bank of Thailand, 93 per cent of daily transactions in Thailand were made in cash in 2017, compared to 79 per cent in the Eurozone and 13 per cent in Sweden.1
In Thailand, cash is primarily managed in-house by financial institutions, and is an area of bank operations with high manual labour, from holding, counting and validating cash to processing, transporting and protecting it.
With such significant volumes of physical cash in circulation, the spotlight is now on reducing the effort and cost to manage it, and developing a national cash infrastructure model that sets a platform for a sustainable future.
As banks carefully balance cost management with a focus on customer maintaining cash availability under a framework set by the regulator, they are looking for new methods to reduce the total cost of cash and improve efficiency across the cash supply chain.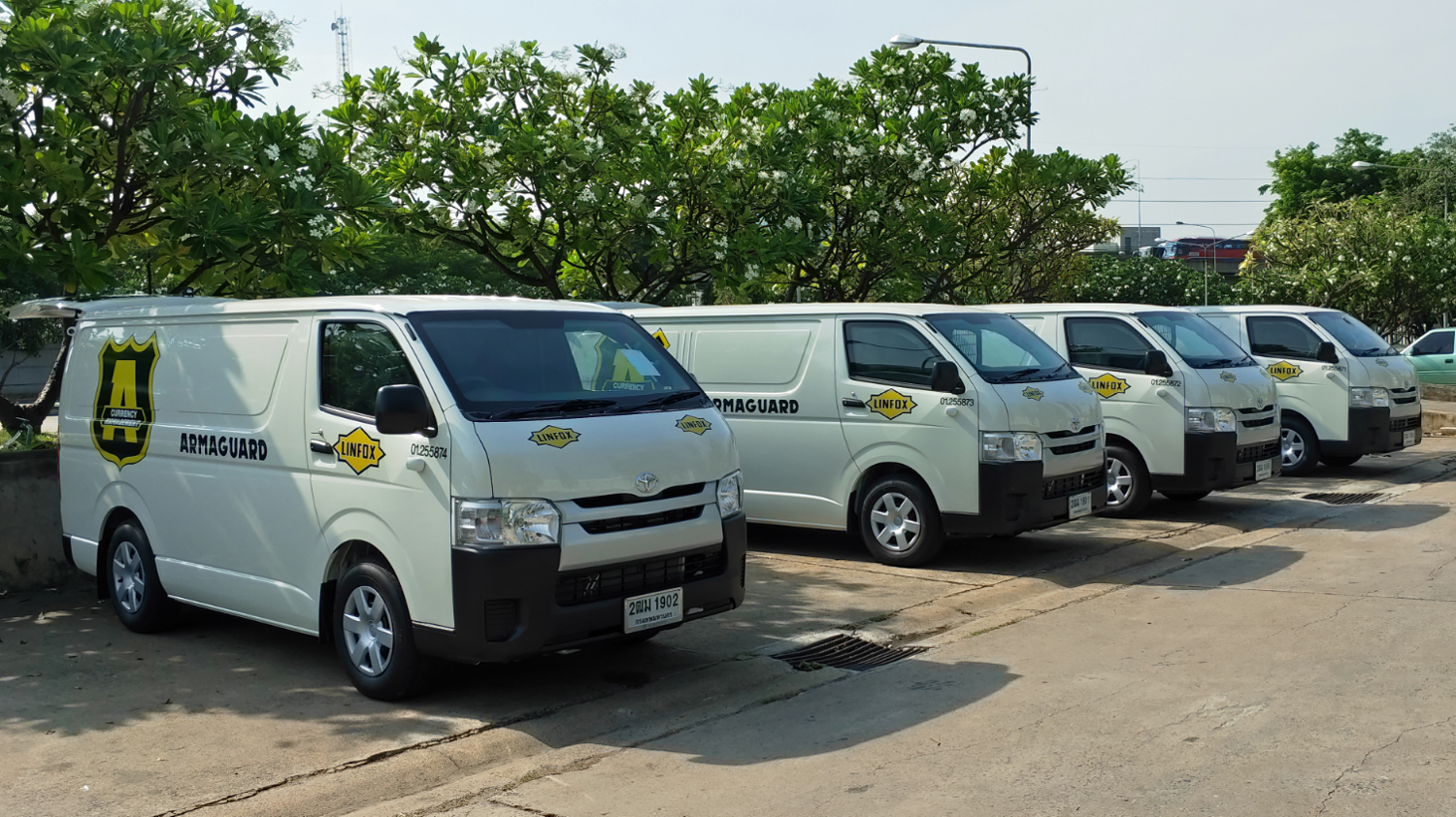 Coining a fresh perspective
In 2013, Armaguard Group was engaged by the Thai Bankers Association (TBA) to conduct a study of cash management in Thailand. The goal was to recommend a sustainable future state for Thailand's wholesale cash model and the cash industry as a whole.
In Australia, the majority of the cash value chain is outsourced to secure currency transport and distribution providers such as Armaguard Group. Banks, retailers and government departments partner with Armaguard Group to build innovative end-to-end currency management solutions that increase visibility, productivity and automation, while streamlining cash transport and distribution. Importantly, safety and security is a priority.
"The TBA engaged Armaguard Group because of our experience in secure cash logistics and currency management gained from Australia's world-class cash system," said Armaguard Group General Manager
International Operations, Scott Forster.
"Based on this research and our experience in Australia, we believe a shared service model built on genuine end-to-end capability is the most effective way for banks and retailers in Thailand to unlock value in the cash value chain," Scott said.
The shared service model also applies to ATMs. Armaguard Group recently expanded its ATM network in Australia with the acquisition of the rediATM Scheme, a shared service model that brings efficiency savings for more than 30 financial institutions and services across Australia, while ensuring cash is always available for their cardholders. In 2018, the number of ATMs in Thailand dropped for the first time in three decades. By sharing ATM services, financial institutions can benefit from efficiency savings.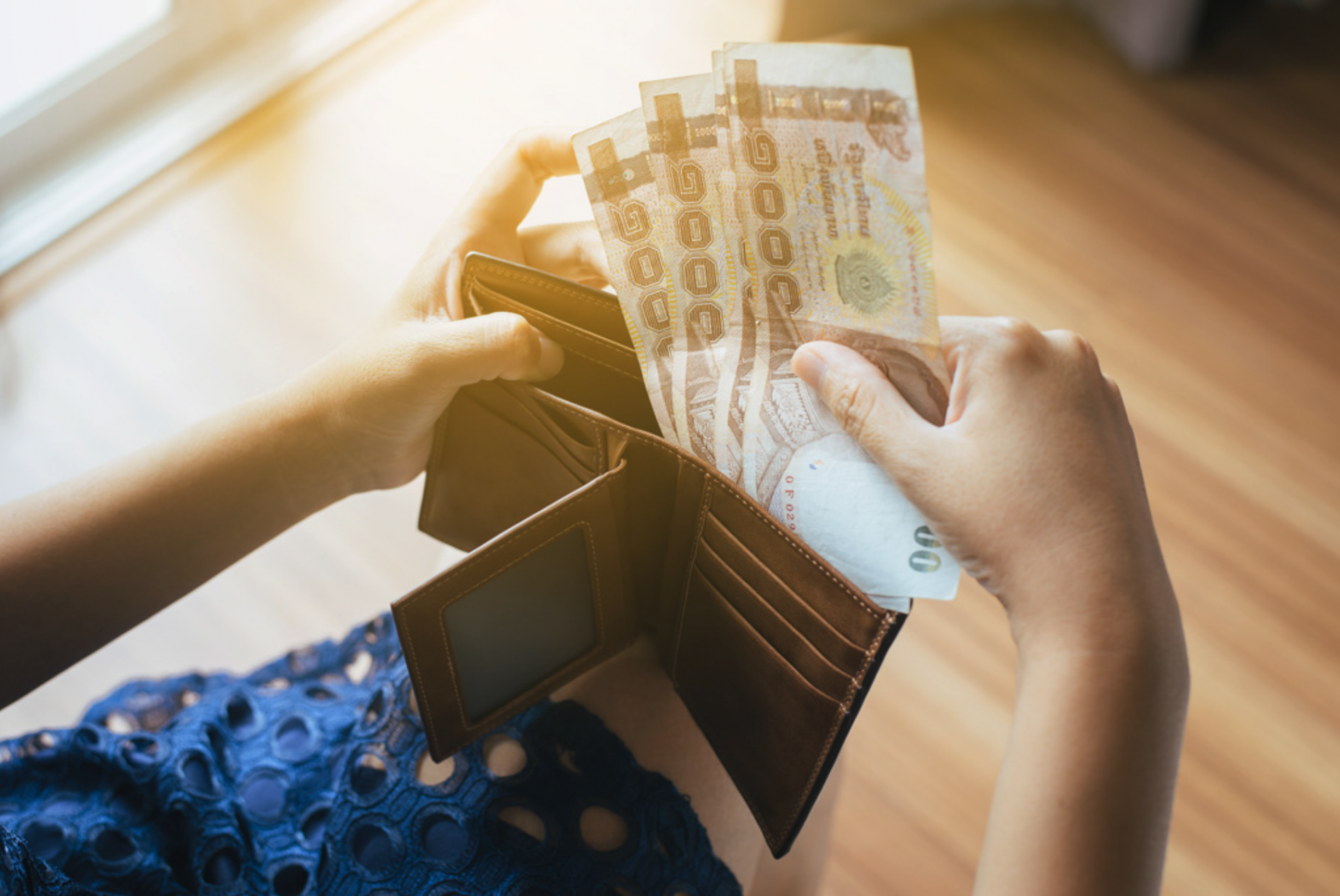 Outsourcing the cash supply chain
2019 marked the Group's official entry into Southeast Asia. Armaguard Group brought its world-class CIT (cash in transit) model to Thailand, with secure logistics services for TMB Bank.
Armaguard Group is now working closely with banks, retailers and industry regulators to establish a shared service, best-in-class integrated operating system that will support cash user imperatives and align with the Bank of Thailand Road Map, including a potential transition to a Notes Held to Order Scheme (NHTO).
Planning is underway for a state-of-the-art cash centre in Bangkok. The Armaguard Group has secured a compound that meets the physical requirements of its uncompromising security protocols, as well as Bank of Thailand's proposed NHTO Cash Centre design specifications.
For Armaguard Group, a company that has built its reputation on managing risk and providing innovative, integrated and tailored solutions across the cash value chain, this time of change in Thailand is the perfect opportunity to leverage more than 80 years of experience in cash and currency management in Australia.