For over sixty years, Linfox's values, vision and the way the company works with customers has underpinned the organisation's success and proud heritage.
"I'm immensely proud of having been part of the Linfox team since 2006 and am pleased to share with you The Linfox Way, our refreshed code of conduct," said CEO Linfox Logistics Australia and New Zealand, Mark Mazurek. 
"Every day, we manage and deliver essential items like food, pharmaceuticals and resources on behalf of our customers. It's a significant responsibility and one that we take very seriously.
"Ever since Lindsay Fox started carting coal in winter and soft drinks in summer with one truck, we've been doing things The Linfox Way.
"Linfox takes pride in serving customers safely, efficiently and sustainably, but just as important as getting the job done right is the way our people act.
"The Linfox Way reflects who we are and serves as a practical and matter of fact guide on what it takes to be successful at Linfox," explained Mark.
"It signifies the standards of behaviour we expect from our people when they work with us and you, our customers, or represent the Linfox brand."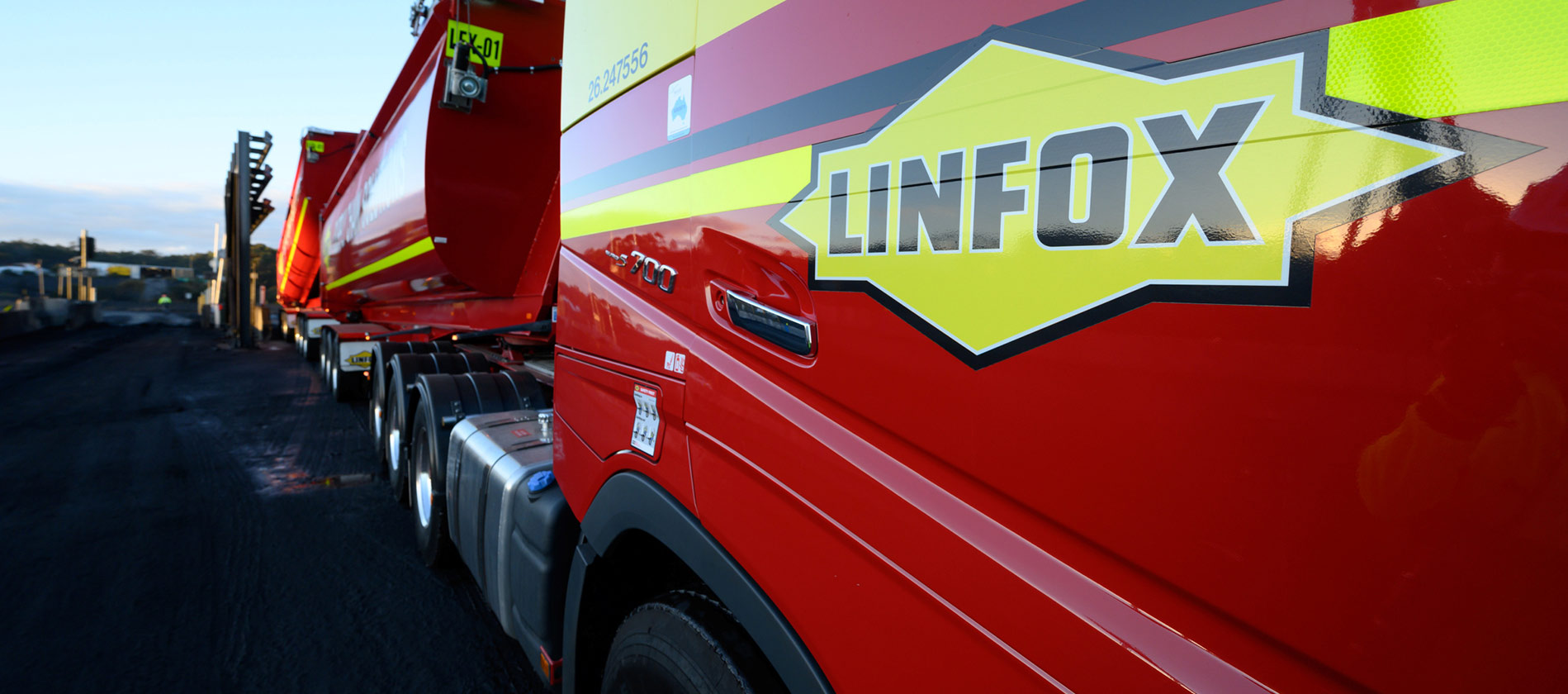 Linfox President Human Resources, Laurie D'Apice also explains: "The Linfox Way provides practical examples of how we apply our long-held LIFT values – Loyalty, Integrity, Fairness and Trust in our everyday work.
"Linfox was built on these values, they have guided our success for over six decades and continue to underpin our every action today," he said.
The company looks to this refreshed code of conduct to support its business partnerships, working together to discover better ways to do things.
Enhancing efficiency, safety, compliance and always striving to improve customer outcomes are essential parts of The Linfox Way and key priorities for the business.
"I encourage you to read The Linfox Way," reinforced Mark.
"When you see examples of our people living up to our high standards this encapsulates, or if you experience instances of behaviour that don't live up to these values, we would
appreciate your feedback.
"We look forward to continuing to work with you The Linfox Way."