Vaccines work when supply chains work
Winter is here. The season of warm fires, rugging up, perhaps even a little snow. Probably a few coughs and sniffles — and for some of us, the flu. The disease caused by the influenza virus is in a league of its own, causing extreme exhaustion, fever, body aches and pains, as well as a cough*.
It's looking like a big year for flu. So far this year, there have been more than 115,000 laboratory confirmed cases of flu in Australia, nearly 100,000 more recorded cases tha this time last year*. This follows a mild flu season in 2018, which would suggest our general level of immunity is lower this time round — we're simply more susceptible. The Northern Hemisphere had an exceptionally long flu season ending only in March*, which also means that more travellers are potentially bringing it home.
Linfox's state-of-the-art Healthcare facility in Erskine Park, NSW
Simple strategies like washing hands and staying at home when you are sick will help limit its spread, but vaccines can provide protection if you do encounter the virus*. But effective vaccines count for nothing without an effective supply chain.
Sanofi Pasteur's Australian flu vaccines come from the United States. Once these time and temperature-critical deliveries arrive in Australia they need to be unloaded at the airport, cleared through customs, and delivered to warehouses where they are checked for compliance, quality and cold chain adherence.
Samples are then prepared for Australia's Therapeutic Goods Administration (TGA) for approval to release whilst they are stored, ready for outbound orders and transfer to distribution centres across Australia. All shipments are cold chain monitored while in transit.
The smart warehouse features a 1,200 pallet monitored cool room and automated features to ensure the smooth dispatch of goods.
This season, Sanofi Pasteur expects to distribute more than 4 million doses of the vaccine for children, healthcare
workers and the wider adult population, reaching a significant proportion of the public and private market in Australia.
The global healthcare leader engaged Linfox Logistics in 2016 to manage the majority of their warehousing and distribution activity nationally.
Linfox has provided supply chain logistics for the healthcare industry for over 17 years, servicing primary healthcare customers' needs from a state-of-the-art facility in Erskine Park, New South Wales as well as a broader healthcare supply chain network around the country. The 29,000m² Erskine Park site meets the stringent requirements set by the Australian Therapeutic Goods Administration and multinational pharmaceutical companies.
"We understand the critical link in the supply chain we play in helping Australians avoid the flu and it's not a responsibility we take lightly," said Linfox General Manager Healthcare and Fulfillment, Bradley James. "Timeliness of action, quality and cold chain compliance need to be closely monitored to ensure the efficacy of the Sanofi Pasteur flu vaccine is maintained."
The fully temperature-controlled facility is specifically designed to meet the strict standards set by the TGA.
Bradley says large volumes, short timeframes and stringent quality checks all put pressure on everyone to stay focussed so that the vaccines get to the right place at the right time. Vaccine cold chain management is complex as temperatures must be maintained from the point of production overseas to administration here in Australia. Linfox's work is key to Sanofi Pasteur keeping, and building, its edge in a tightly competitive market.
Vaccine distribution for the 2019 winter season is well underway. Linfox and Sanofi Pasteur were well-prepared for the first shipment from the United States in mid-March.
For Linfox, it's about ensuring speed without compromising safety or quality. A recent innovation enables direct delivery from airports to avoid re- packing. Linfox has also introduced new airbags in the cold chain dock, so that pallets can be accepted directly into the cold room from active cold chain air-cargo containers to avoid exposing vaccines to the external environment and breaking the cold chain.
The rest is cooperation, coordination and hard work. Strict guidelines are in place for all communications to make sure nothing is delayed – all emails are responded to within two hours. Linfox's transport team actively looks for ways to improve cost effectiveness for customers as well as maintaining compliance. Daily meetings ensure Linfox and Sanofi Pasteur work together in tight coordination.
Linfox is proud to support Sanofi Pasteur to help keep Australians free from flu this winter.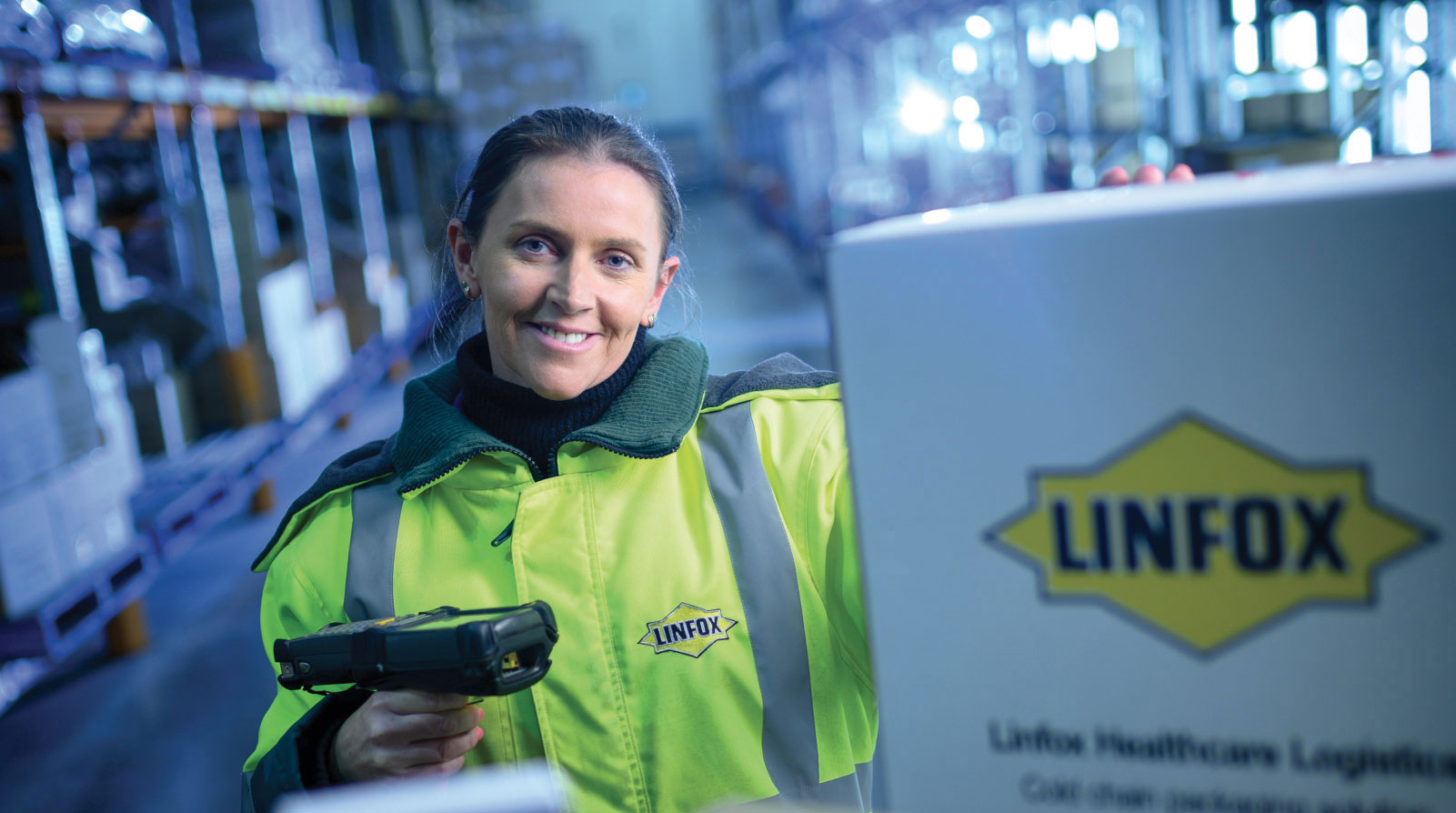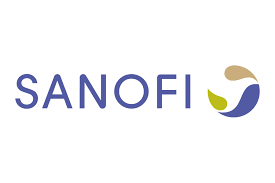 Sanofi Pasteur supplies high-quality vaccines for children, adolescents and adults, including influenza, meningitis, travel and endemic diseases. The global company is a world leader in influenza and paediatrics vaccines, and the first worldwide supplier of polio injectable vaccine.