How one simple solution
is set to simplify cash-in-transit
Innovation from Armaguard addresses common cash handling challenges
It is no secret that people are using less cash in their daily transactions. Alternative payment technologies are becoming more integrated into our lifestyle however there is still $76.5 billion worth of banknotes in circulation in Australia, and $6.1 billion in New Zealand.
While some of this cash might be stashed under mattresses or securely housed in bank vaults, the rest fuels retail transactions across the region.
"The management of cash on sites has been an ongoing concern for both small and large businesses, with 'loose' cash presenting safety and security risks for employees," said Gary Allen, CEO, Linfox Armaguard Group.
"The transport and banking of business takings also represents a significant time sink, as business owners and employees must count, record and carry their takings to their closest bank branch," said Gary
Retailers and small businesses aren't the only parties with these concerns. Banks are under more pressure than ever to enhance operational efficiencies to better serve business banking customers.
In response, Linfox Armaguard Group has introduced a solution designed to provide safe and efficient deposits for both end users and banks.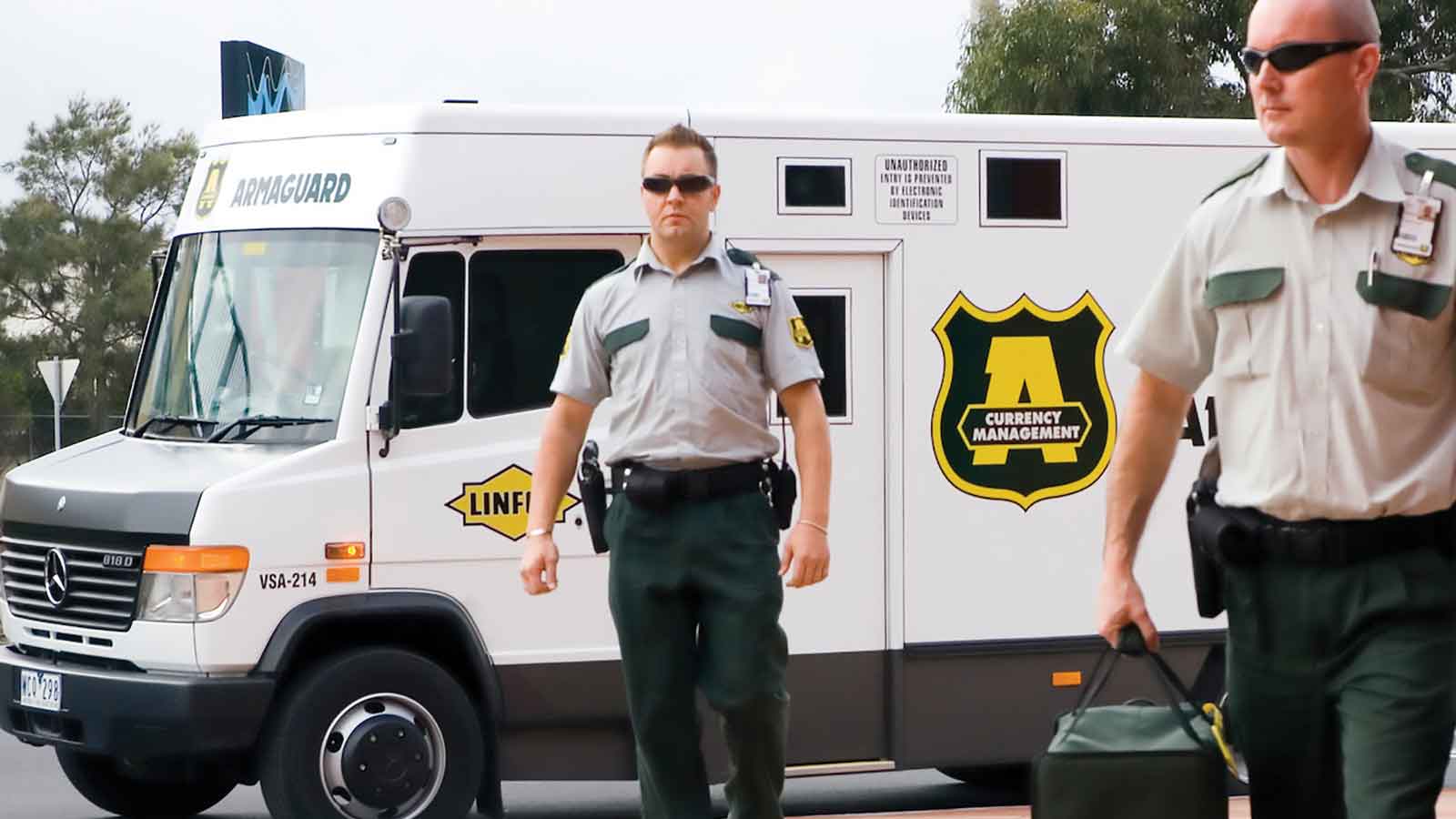 Solving cash-on-hand challenges in real time
The product is named 'Jeni' and aims to simplify the end-to-end banking deposit process and remove customer pain points along the way.
"Jeni saves customers time and money by providing safe, secure and flexible options to suit the needs of any sized business," said Gary.
The product is designed to provide enhanced visibility and control of the cash in businesses and simplify reporting.
"Jeni is a smart cash handling solution. It combines the best of Armaguard's cash collection and processing services with a smart online portal. This enables the deposit value to be paid into a customers' bank account without the physical Jeni bag leaving the premises," said Gary."
How it works
"All the customer has to do is fill a Jeni bag with cash, close the tamper-evident seal, and log the value via our secure online portal. The logged value can then be credited to the customer's bank account that same business day without the need for the customer to visit the bank. It is that simple," said Martin Purdon, Head of Group Solutions, Linfox Armaguard Group.
The bag is then safely stored until it is collected by Armaguard on a prearranged day and time that suits the customer. Customers can also order change to be delivered at the same time as the Jeni bags are collected.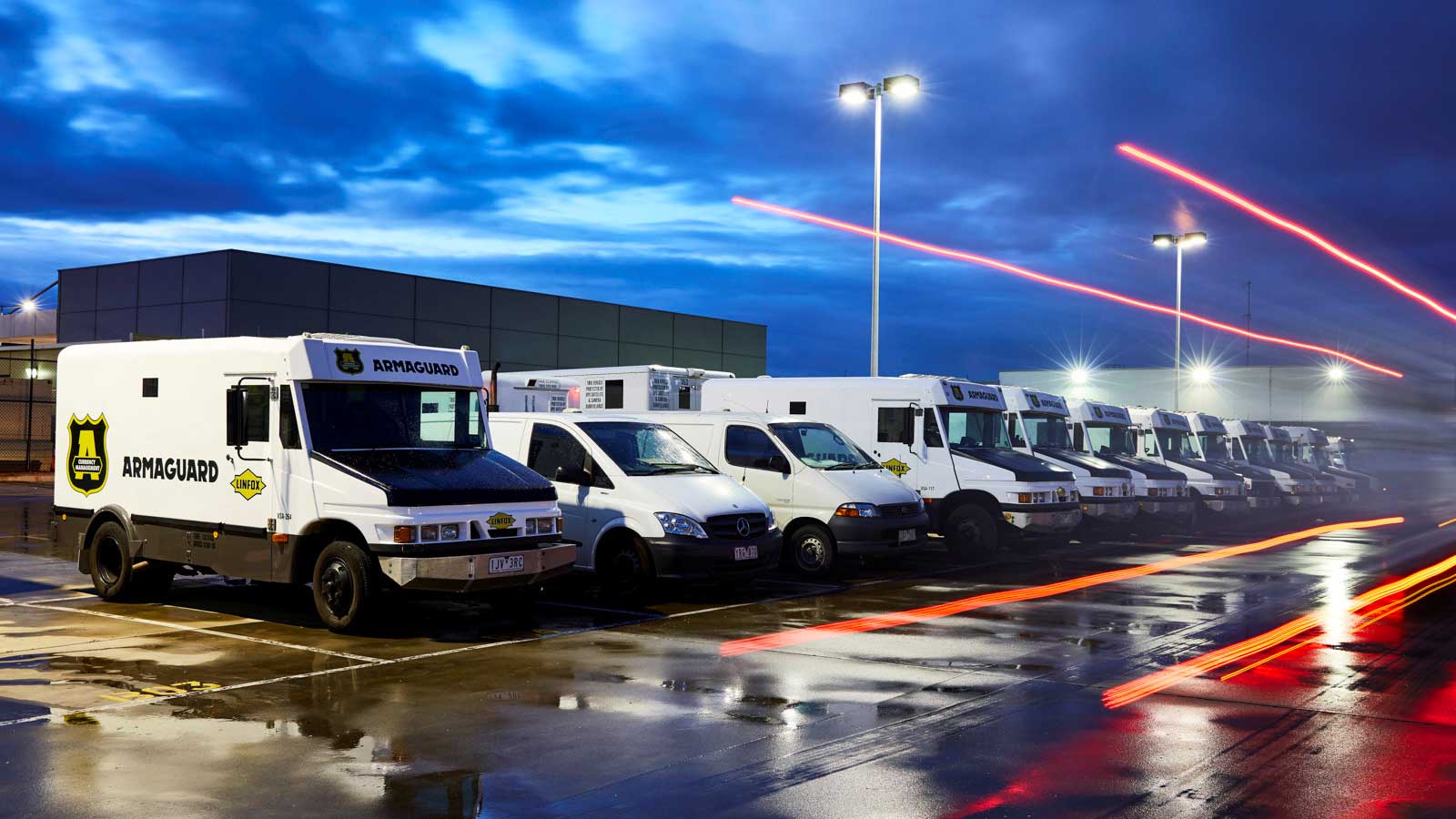 "We listened to customer feedback and the key points coming through were easier and safer cash depositing, and reduced costs. So that is what we focussed on. Jeni saves the customer time and money with an easier deposit preparation process and is safer because they don't need to carry the cash to a bank branch. The flexibility Jeni offers also allows us to provide a tailored solution to suit individual customer needs – all at an afordable price point," said Martin.
"Jeni is a game changer and we know it's the solution a lot of customers have been looking for," said Gary.
Contact the Linfox Armaguard Group Customer Service Centre to find out more: armaguardcsc@linfox.com or 1300 785 258.