our commitment
We care about the environment and believe that working in a sustainable way is not only good for the environment but good for business. We're committed to operating in a way that doesn't deplete the earth's already scarce resources.
Our commitment to achieving zero net environmental emissions, is part of Vision ZERO.
With your help we need to continuously look for opportunities to work in more sustainable ways and work together with our customers to reduce the carbon footprint of our operations.
GreenFox is a symbol of our commitment to the environment, and our journey towards a greener future.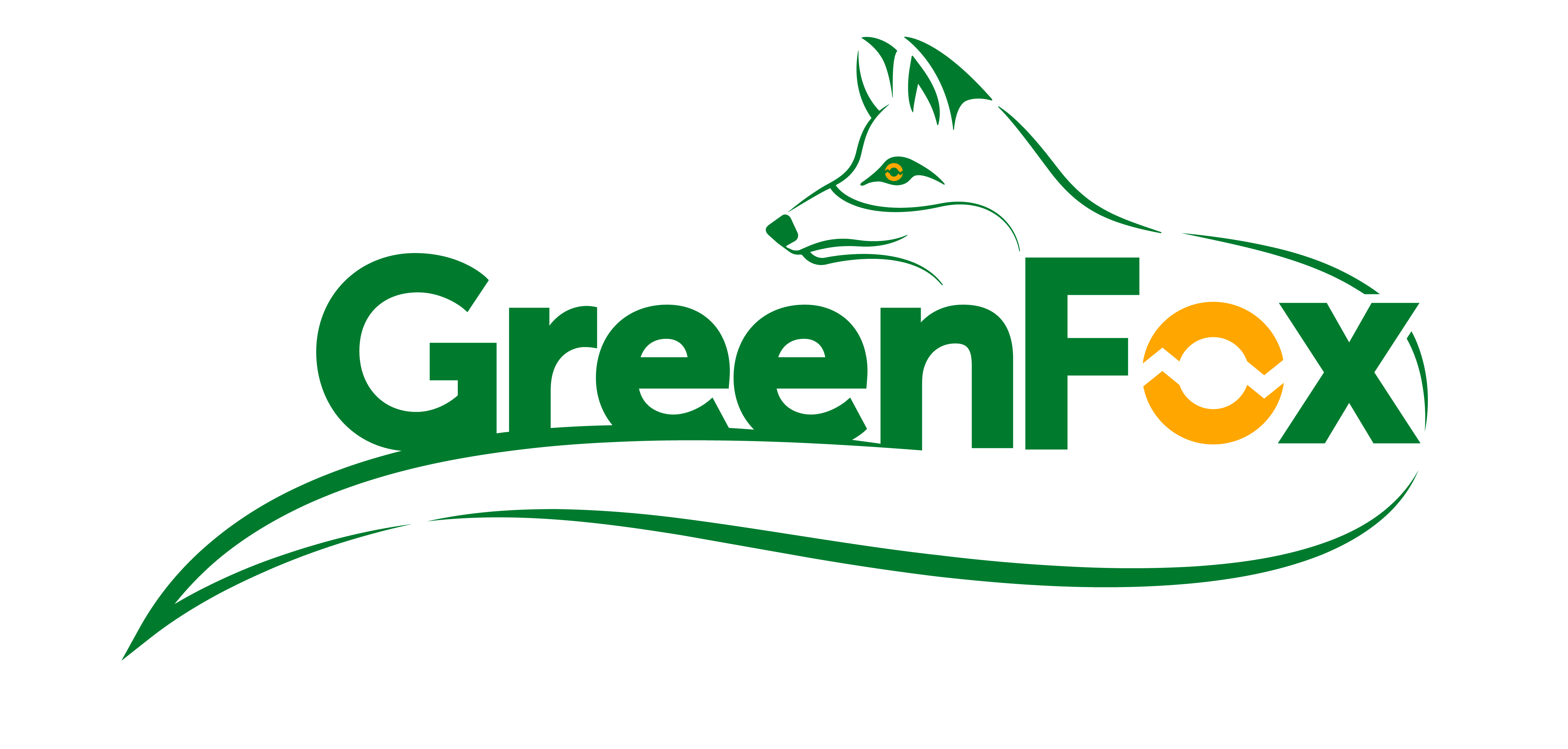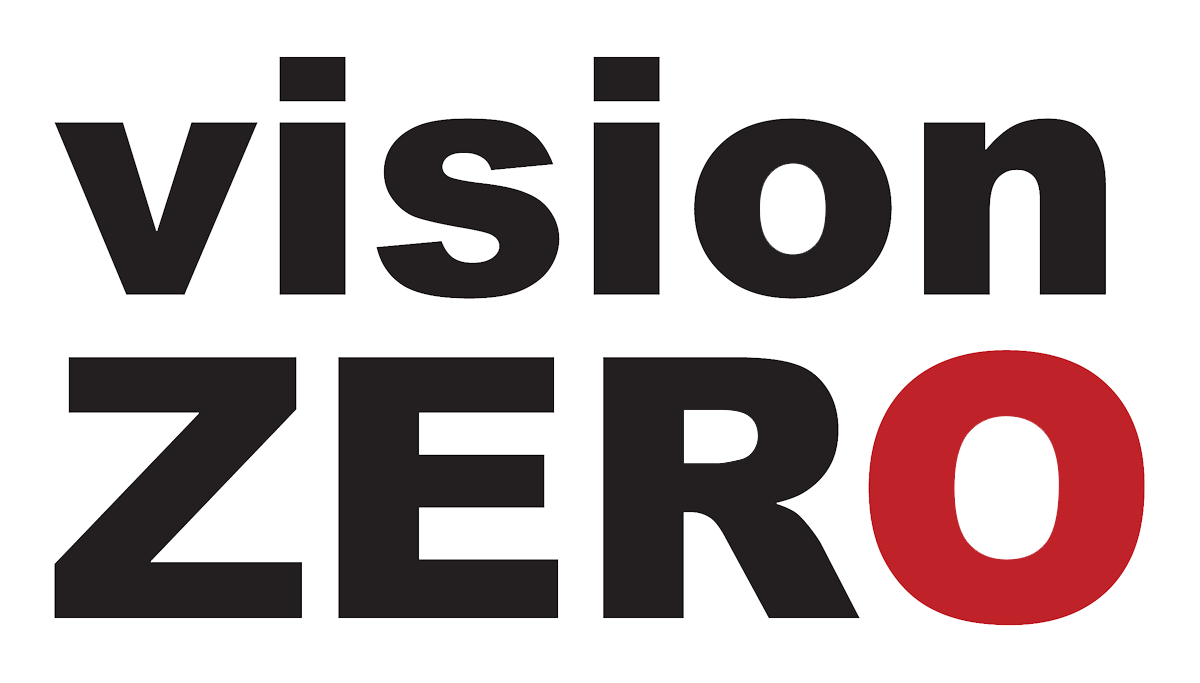 "Sustainability is really just common sense. We want to leave the environment in the same state as we found it for the next generation."
Peter Fox AM
Executive Chairman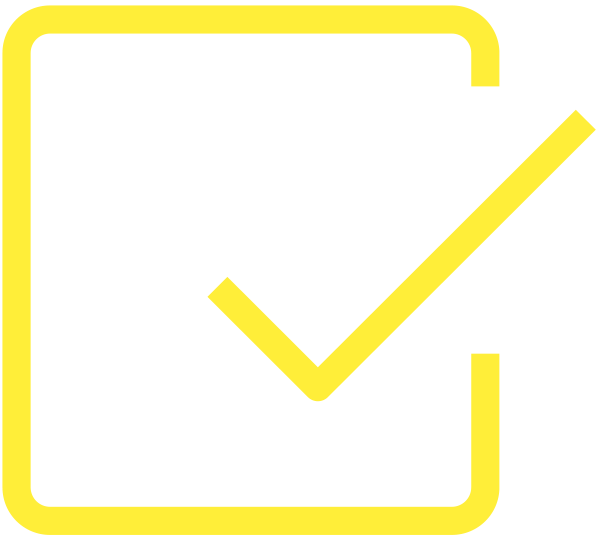 Use Eco Drive techniques to reduce fuel consumption
Turn off computers, lighting and electronics when not in use
Think before you print. Try electronic solutions, print double sided or use smaller text
Work to eliminate waste by reducing the amount you use and purchase
Think of ways to re-use, instead of using new resources
Use the recycling bins available at your site
Immediately report any environmental incidents, as well as hazards that could affect the environment
Reduce waste by avoiding disposable products where possible
Report any leaking taps, to prevent water wastage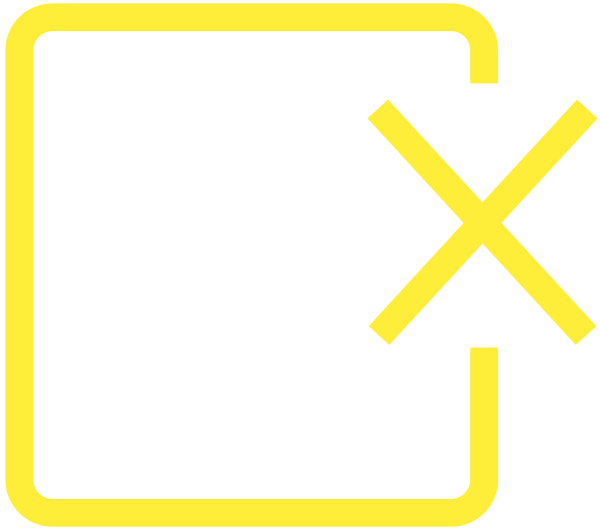 Idle vehicles for long periods of time
Place recyclable items in the general waste bin
Tamper with or bypass any energy efficiency systems
Leave lights and equipment on when not required
Leave water taps running when not in use
Hang onto redundant equipment that could be used elsewhere in the business
Ignore spills that may impact the environment
For more information speak to your manager or visit the Lintranet.