Vision Zero
Nothing is more important to us than the safety of our people, customers and the communities in which we operate. Vision Zero is our commitment to achieving:
ZERO motor vehicle incidents
ZERO net environmental emissions
ZERO tolerance of unsafe behaviour and practices.
The focus on safety must be your top priority wherever you are. Whether it's in the yard, in the office, in the workshop, in the warehouse, or on the road, we want you to be safe and we want you to speak up if you feel you're not.
Through strong leadership we work together to find solutions to prevent injuries. Everyone has their role to play and that means always being accountable for your own safety and that of others.
We will not rest on our laurels until Vision Zero is achieved.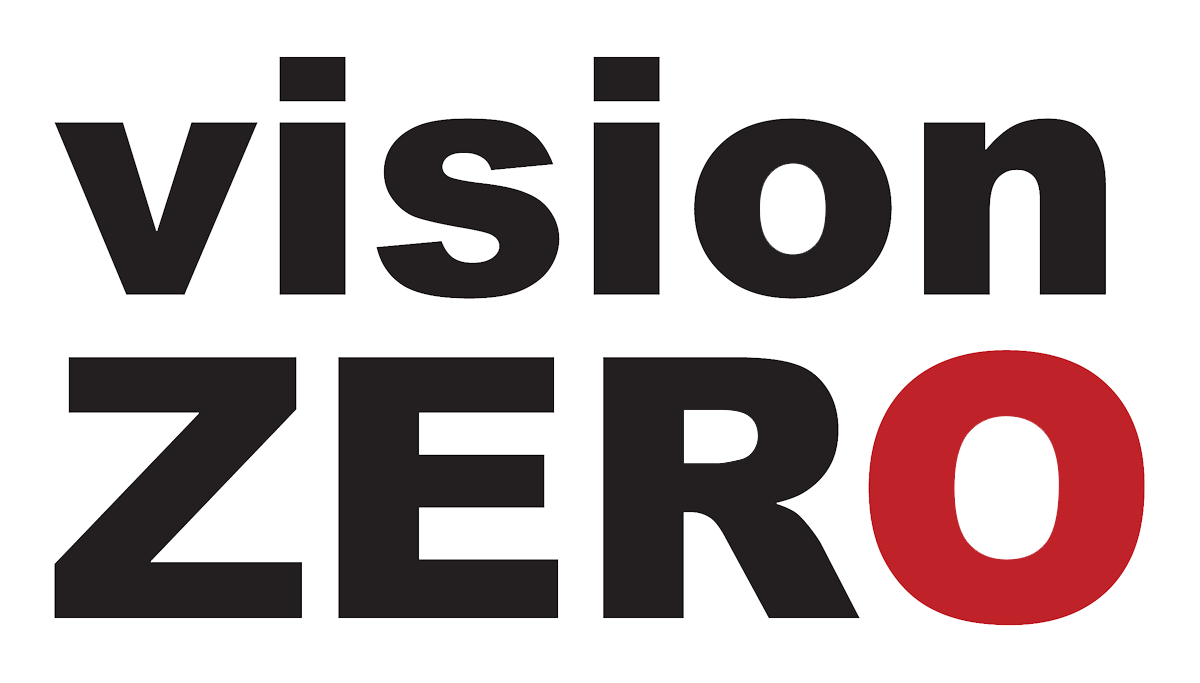 "We want everyone to go home safely.
We care about our people and we want to make sure we have many safe years working together."
Mark Mazurek
CEO Linfox Logistics Australia and New Zealand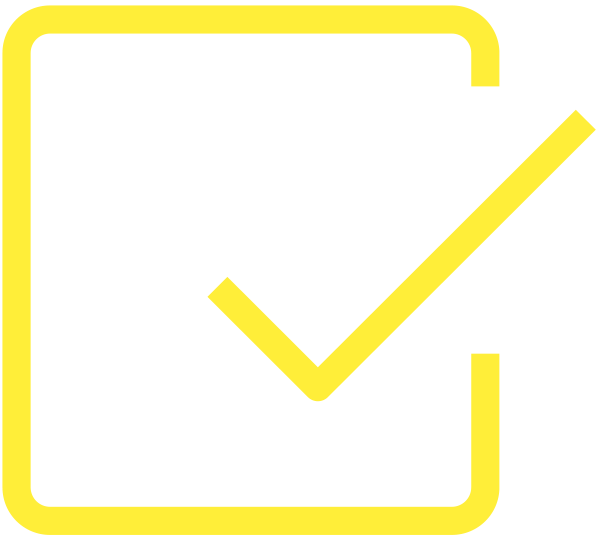 Visibly demonstrate your commitment to safety
Speak up. If you see something, say something – report all incidents, injuries, near misses and hazards
Comply with our legislative obligations and industry standards
Ask for help if you're unsure
Take action when a safety risk or hazard is raised
Celebrate safety achievements and recognise great safety attitudes
Develop our people to work safely together
Consult others when making decisions or proposing changes in safety matters, and involve them in developing risk solutions
Support the safety of yourself and others by following procedures
Think differently and always work on generating new ideas to reduce exposure to harm and environmental impact
Stop any job if it feels unsafe, and undertake work only when you are fit, authorised and competent to do so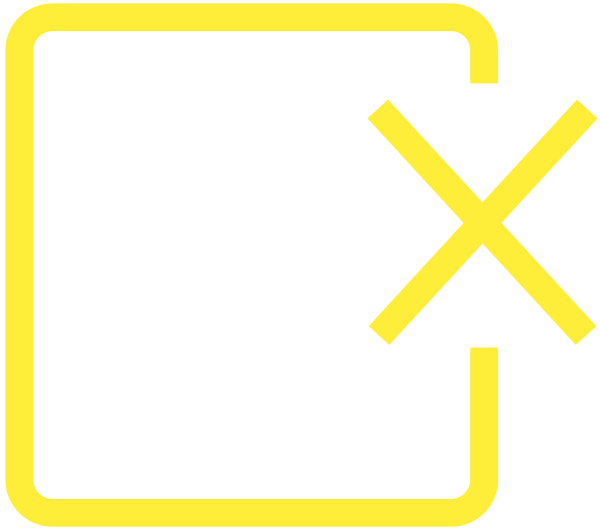 Ignore anything that is unsafe
Knowingly ask someone to undertake an unsafe act or undertake an unsafe act yourself
Ignore a reported hazard, incident, near miss or safety risk
Disregard safety procedures, particularly regarding fit for duty and fatigue management requirements, in the hope nobody notices
Make decisions without consultation
Fail to complete relevant training for your role
Perform an activity unsafely; if you don't know how, ASK
For more information speak to your manager or visit the Lintranet.