our focus
We never take our business relationships for granted.
For over 60 years, our customers and suppliers have been crucial to our success. These relationships must be nurtured to ensure our combined ongoing success.
We are transparent, honest and ethical in all our interactions with customers, suppliers and the public. In short, our word is our bond.
We maintain our competitive advantage through consistently high standards and contract performance, rather than unethical or illegal practices. We reject all forms of corruption and bribery.
We all have a responsibility to act appropriately when a conflict arises between our own self-interest and our duty to Linfox. That means we need to think carefully about whether receiving or giving business gifts may impact our ability to make objective decisions.
We are always looking for opportunities to improve our customers' competitiveness and keep our customers ahead of the game. Smart Fox, our digital suite of tools, assists us to drive efficiency and better meet customer needs.
We never take our business relationships for granted. Let our LIFT values guide your conduct.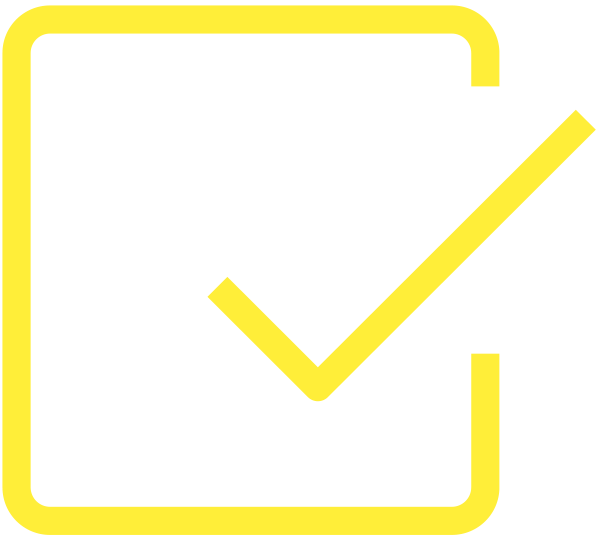 Live our LIFT values when conducting business and keep our customer information confidential
Ensure all business decisions are objective, fair and protect our reputation
Build positive professional relationships
Be vigilant and notify your manager if you become involved in a situation where you have or may be seen to have a conflict of interest
Minimise contact with our competitors
Exercise good judgment to determine whether the gift or entertainment you give or receive is appropriate and declare to your one-up manager
Ensure the security of our sites and our customers product, data and intellectual property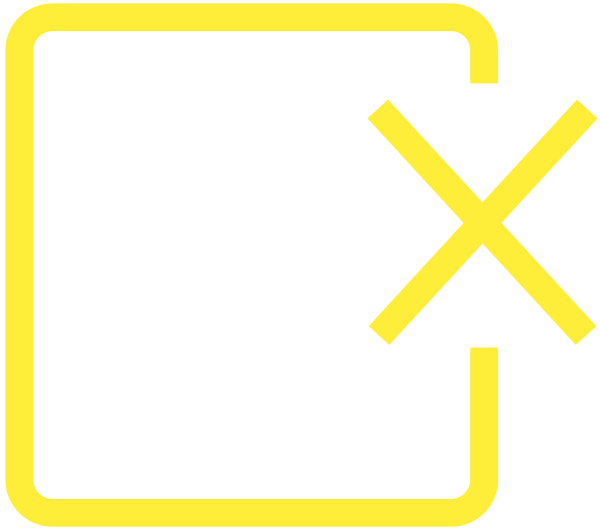 Undertake illegal, immoral or unethical business dealings
Offer or receive a bribe, kickback or other improper payment
Abuse the authority of your role
Engage with our competitors or share any company information
Receive or provide gifts, hospitality or entertainment in exchange for any advantage or confidential information
For more information speak to your manager or visit the Lintranet.