our assets
Vehicles, trucks, computers, mobile phones, data – Linfox trusts you with all sorts of tools and information to perform your job effectively and safely. It's everyone's responsibility to look after these assets carefully and treat them as if they were their own.
Company assets aren't just limited to equipment and tools. For example, Intellectual Property (IP) – things like trademarks, inventions and new ideas or business models – and our IT systems and the information stored on them are all valuable business assets.
It's our duty to protect confidential business data belonging to Linfox and our customers when communicating with the media, online or in political activity. We are also obliged to keep accurate company records of quotes, contracts and transactions.
Think like an owner when it comes to looking after assets.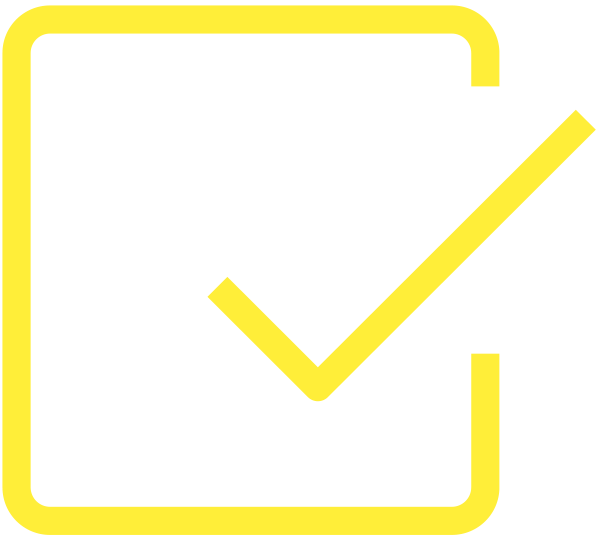 Operate safely, responsibly, and professionally at all times to uphold our reputation and maintain our assets
Live the LIFT values and be ethical in your daily business conduct, including the presentation of data
Take pride in your work environment, keeping it clean and presentable
Protect our intellectual property and only disclose or exchange confidential information with prior consent from an authorised Linfox person
Keep personal use of assets to a minimum and use good judgement with the information you access and share
Protect your login details
Immediately report any asset misuse or damage you witness
Always keep our assets, equipment and sites safe
Ensure our facilities, equipment and your personal presentation are always maintained to a high standard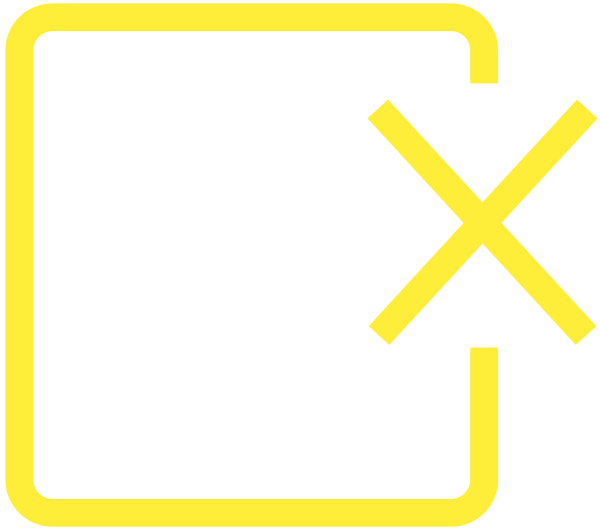 Rush work and ignore the required due diligence for data accuracy
Discuss or disclose confidential information outside of approved recipients
Steal, wilfully damage or improperly use company resources for private gain or the benefit of a third party
Use any logos or trademarks belonging to Linfox or a customer without permission
Tamper with or bypass any IT or surveillance system
For more information speak to your manager or visit the Lintranet.