our people
We want Linfox to be a place that's inclusive, safe and diverse, where we take pride in what we do and how we treat each other.
Every day we look for ways to improve our work environment. We provide you with the tools and resources you need to deliver, so you can achieve your best and enjoy your role at Linfox.
Our capable and motivated people are clear about the standards of behaviour and performance we expect and how these support personal and business success.
We understand the importance of our employees being physically and mentally fit and well.
Our commitment to wellbeing is underpinned by Healthy Fox.

A good self-check before posting on social media is to think - "how would I feel if this ended up on the front page of the newspaper?"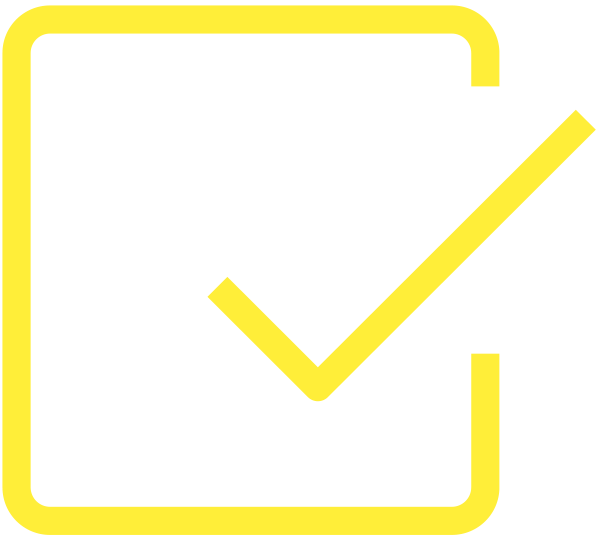 Treat every team mate respectfully, courteously and professionally in all your dealings to create a workplace free from bullying, harassment and discrimination
Use the Healthy Fox wellbeing tools and programs
Be inclusive, work together without barriers or ego
Always demonstrate the LIFT values
Be careful about what you post on social media – it's not anonymous and could negatively affect our brand
Present yourself in a clean and tidy manner at all times
Help your team mates understand what acceptable and safe behaviour is
Declare personal relationships or conflicts of interest to your manager or Human Resources
Avoid direct reporting lines between family, friends or partners
Follow Linfox's policies and procedures: they've been developed to keep you safe and ensure our high standards are maintained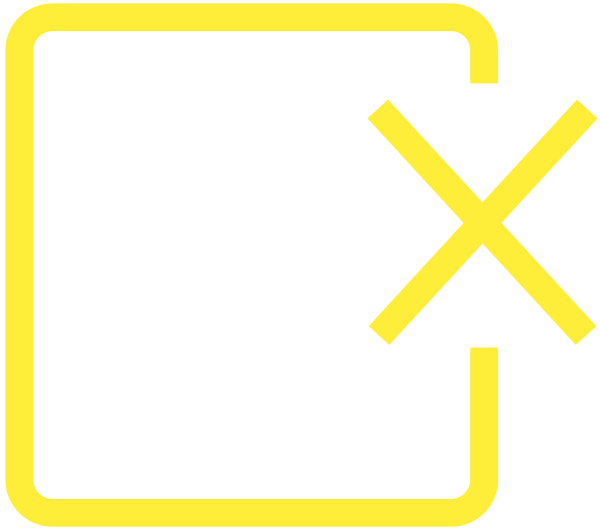 Cut corners, compromise quality or carry out tasks that are unsafe
Work when you are unfit to do so or breach our Drug and Alcohol policy
Behave in a way that creates a hostile work environment and interferes with a person's ability to do their work
Discriminate against a person or group of people based on personal attributes
Bully or harass others because of gender, age, race, disability, personal orientations or beliefs
Dress or behave unprofessionally at work or when representing Linfox
Behave inappropriately when wearing the Linfox uniform in public
Make inappropriate posts or comments on social media which could put our own or our customers' reputations at risk
Speak to the media on behalf of Linfox without prior approval
Forget to declare personal relationships in the workplace
Retaliate in any form, to any reported breach
For more information speak to your manager or visit the Lintranet.